Today's random ramblings...
(
Jerry Seinfeld voice
): What is the deal with right-wing/conservative politicians and big jowls?
Does greed, corruption, and selfishness cause swelling of the goiter, or do big jowls cause those traits? It seems to be fairly consistent.
(I apologize, in advance, for the disturbing images)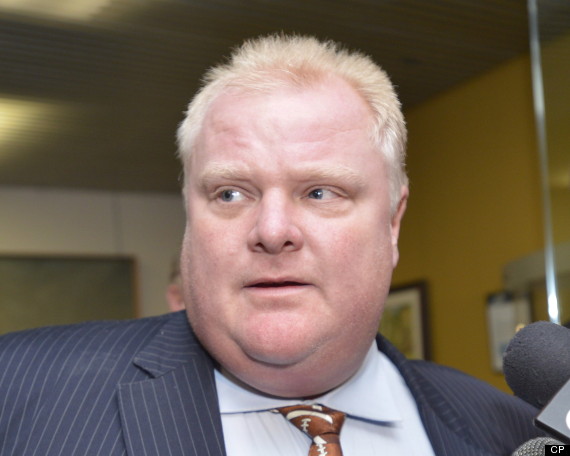 ---
I have been enjoying
Marvel's Agents of S.H.I.E.L.D.
a lot more the past three weeks, after the warm up laps were completed.
The writing has become much stronger, they've actually used *some* less-than-perfect-specimen actors, and some of the characters are being well developed. I especially enjoyed the eye-camera episode, and the whole chain-of-control it suggests. It's a solid show that we've been looking forward to watching every Tuesday night.
I just wonder when/if we'll see the return of
Graviton
, the newly created villain.
---
If you want one reason why North Americans haven't warmed up to soccer,
how about crap like this?
"Arturo Vidal had an evening to forget in Madrid last night, his biggest contribution to the game arguably one of the worst dives of all time.
Juventus' poor European campaign continued with a 2-1 defeat at the hands of Real Madrid, but it was their Chilean midfielder who stole the headlines with a ludicrous penalty appeal in the second half. Vidal who was attempting to square a pass across the area as he approached the byline, completely missed the ball and got his boot stuck in the pitch.
However instead of simply looking foolish as the ball trickled out of play, the 26-year-old made matters far worse by launching himself into the air and appealing for a penalty as he flopped to the turf.
Unfortunately for Vidal there wasn't a Madrid defender within two feet of him so all he succeeded in earning was the scorn of the footballing world for such a blatant and poorly executed dive."
It's bad enough that soccer refs often fall for dives, but why don't they hand out more red and yellow cards for 'simulation'? This kind of crap won't stop if there is no disincentive to do so. Penalties are so valuable in soccer than players will flop quite easily in order to draw them.
Thankfully, most of the MLS doesn't resort to this...North American soccer is a far cry from the Italian league, that's for sure.
---
For the Magic: the Gathering geeks who read this,
here is a link that shows just the 51 new cards coming out in the Commander decks,
and which deck(s) they'll be in. If you want a specific card, and plan to buy a deck, now you have more info.
It looks like the
True-Name Nemesis
I was drooling over is already pre-selling for about $30-40. Yikes. Good thing the deck I plan to get will have one in it.